Youth United (YU) is a high school club where members work together to help further the mission of United Way of Washington County in their high school and local community. YU members find creative ways to raise awareness among their peers and the public about pressing issues in our community and the important work of United Way. Members also get involved in activities that help them develop and practice leadership skills, including public speaking and advocacy.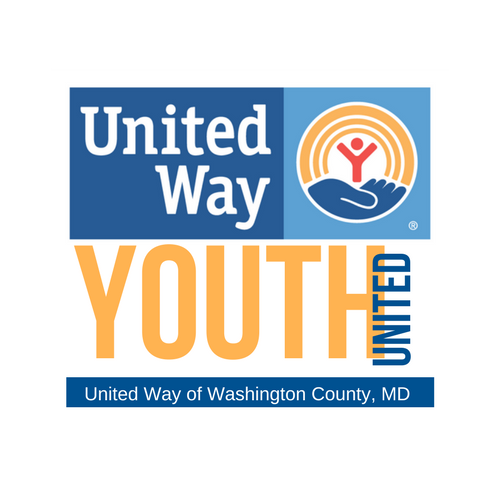 Youth United Central
Youth United Central (YU Central) is made up of students from around the county who serve as the advisory group providing governance to all Washington County YU Clubs. They serve to plan and coordinate county-wide activities and initiatives. Staff members representing the United Way and WCPS also attend this group for oversight. 

Local Youth United Clubs in Washington County
YU is currently active at two schools:
Smithsburg High School - 192 members 
Boonsboro High School - 25 members
There are plans to expand into other Washington County high schools & middle schools (both private and public). If you are a student, staff, or administrator at any school in Washington County and are interested in what Youth United can do for your school, please contact Angie Stouffer at 
stoufang@wcps.k12.md.us
 or Heather Guessford at 
Hguessford@unitedwaywashcounty.org
or 301.739.8200 x 102. 
VIEW THE STUDENT UNITED HANDBOOK HERE