Live United. Give United. 
United Way of Washington County, MD has been in a leadership role mobilizing resources of individuals, companies, government, and labor to achieve positive and lasting change in the lives of people in our community for many years. Your participation in making a difference is needed - today more than ever: to change lives and situations, and to improve the quality of life in our beautiful community. When we think outside ourselves, we have the power to influence change. When we think of others' lives as linked to our own, our compassion grows. This is what it means to Live United.
When we reach out a hand to one, we influence the condition of all.
Image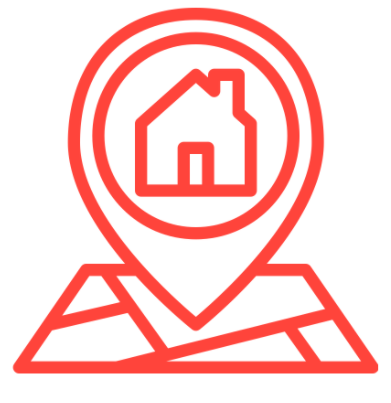 Local
Your donation stays here in our Washington County community to do the most good when you choose Community Impact.
Image
Accountable
Your United Way makes sure your gift supports programs that have proven they meet the highest priority community needs. Trained volunteers review agency programs and budgets throughout the year and provide you the assurance that your gift is truly and investment.
Image
Impactful
When combined with other contributions, your individual donation supports programs and services that help children, youth, parents, persons with disabilities, seniors, individuals and families - all people who call Washington County home. Your gift, combined with the gifts of others makes a dynamic impact on our community.