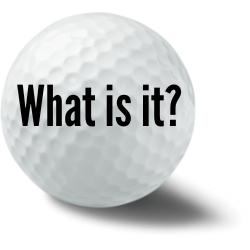 It's a chance for participants to win up to a million dollars, simply by taking a swing!
This fundraising event is scheduled to take place at Black Rock Golf Course on Friday, July 21st beginning at 4pm* with 100% of the proceeds reinvested back into our local community to support the most basic health, education, and financial stability needs of Washington County residents. 
Everyone in our community, regardless of golfing ability, is encouraged to attend and enjoy games of a fun-filled evening of chance, dinner, and music.
Despite many unfortunate rain delays, last year's event was successful in raising funds that went towards Community Impact Grants supporting such programs like Meals on Wheels, Micah's Backpack, Common Cents Community Building Initiative, The Financial Education Partnership of Washington County, Medical Adult Day Services, and many others.
*Rain date is Friday, July 28th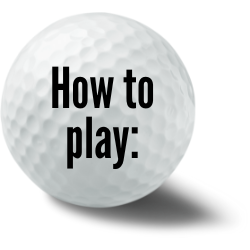 1. Purchase swings.
To register as a participant, spectator (party pass), or "Friend of United Way" (event sponsorship without golf swings included) please complete this FILLABLE FORM and send to UWWCLiveUnited@uwwcmd.org. The qualifying round begins at 4 PM.
2. Get within 130-140 yards to the hole.
This is the approximate qualifying distance from the hole to advance to the next round.
3. Move to the MILLION DOLLAR SHOT round.
The top 15 finalists closest to the hole will advance to the final MILLION DOLLAR SHOT round to shoot at a hole of 165 yards. (A 16th finalist position will be raffled off and guarantees the winner a swing in the final round.)
The final MILLION DOLLAR SHOT round begins at 6:30 PM. All finalists will come back to the tee box to attempt one final shot regardless of how many of their qualifying shots land closest to the pin for a hole-in-one.
4. WIN!
Prizes will be given to the 3 closest contestants to the hole in both the qualifying and final rounds (6 prizes). Additional games of chance and contests will provide opportunities for many guests to leave as winners.
$1,000,000 top prize winners are paid as a 40-year annuity only.
Insurance for the hole-in-one shot will require Club Pro and witnesses to be present and record every final-round swing.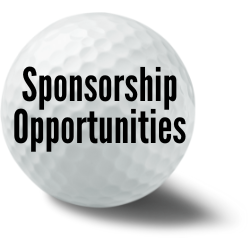 A variety of sponsorship opportunities are available that contain great promotional packages and event perks. Take a look at the flyers below for more details.