Consider supporting your community and giving an annual gift of $365 or greater to become a member of our 365 small business circle
Members can:
Become more engaged in the community!
Receive greater recognition and reputational lift in the community!
Connect with other small business leaders!
Make an impact for positive outcomes in our community!
Just $1 a day may be the best investment you make all year - for your business and your community.
For only a dollar a day, or $365 a year, your business (generally with fewer than 50 employees) can make an impact in people's lives. Your membership to the 365 Small Business Circle is helping United Way of Washington County, MD improve the quality of life in all of Washington County. Members can contribute through a direct owner contribution, challenge staff or customers to pitch in to raise another $365 to match the owner contribution, or host a fundraising event such as an in-store benefit or sales promotion with proceeds to benefit United Way of Washington County, MD. 
MEMBER BENEFITS
365 Small Business Circle Member decal and rights to use 365 logo
Invitation to  Networking events with other large business leaders, annual events and opportunities for additional networking, social, and philanthropic activities.
Listing and link on UWWC's website and in UWWC's annual report
Recognition at UWWC annual campaign events
Listing in UWWC's print and e-newsletters when featuring the 365 Small Business Circle
Recognition through UWWC's social media avenues and promotion to shop local by doing business with our members
Feature recognition with leadership logo with a 365 Small Business Circle Leadership Gift of $1000 or greater on all of the above listings
Contact uwwcliveunited@unitedwaywashcounty.org  for more information!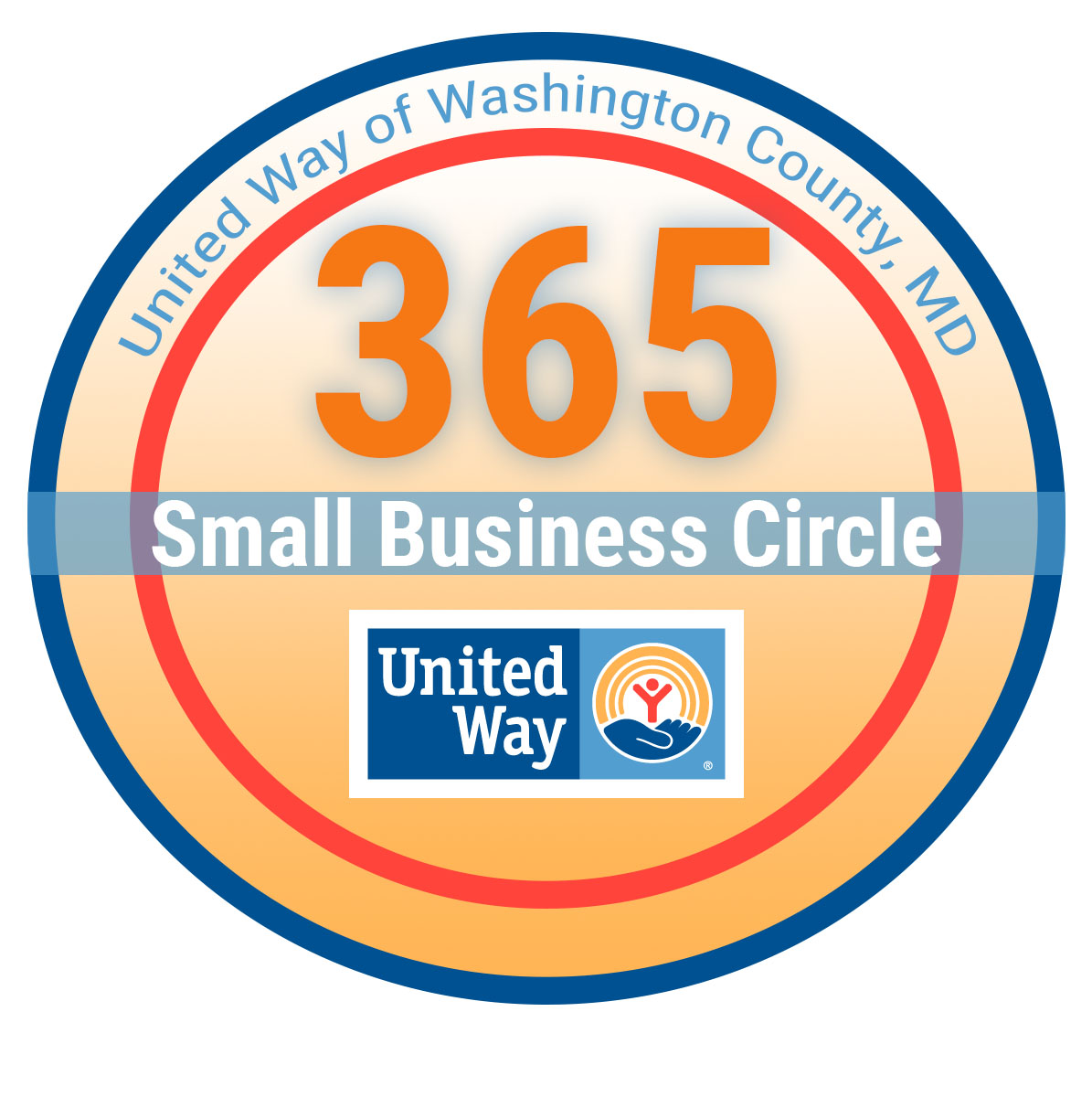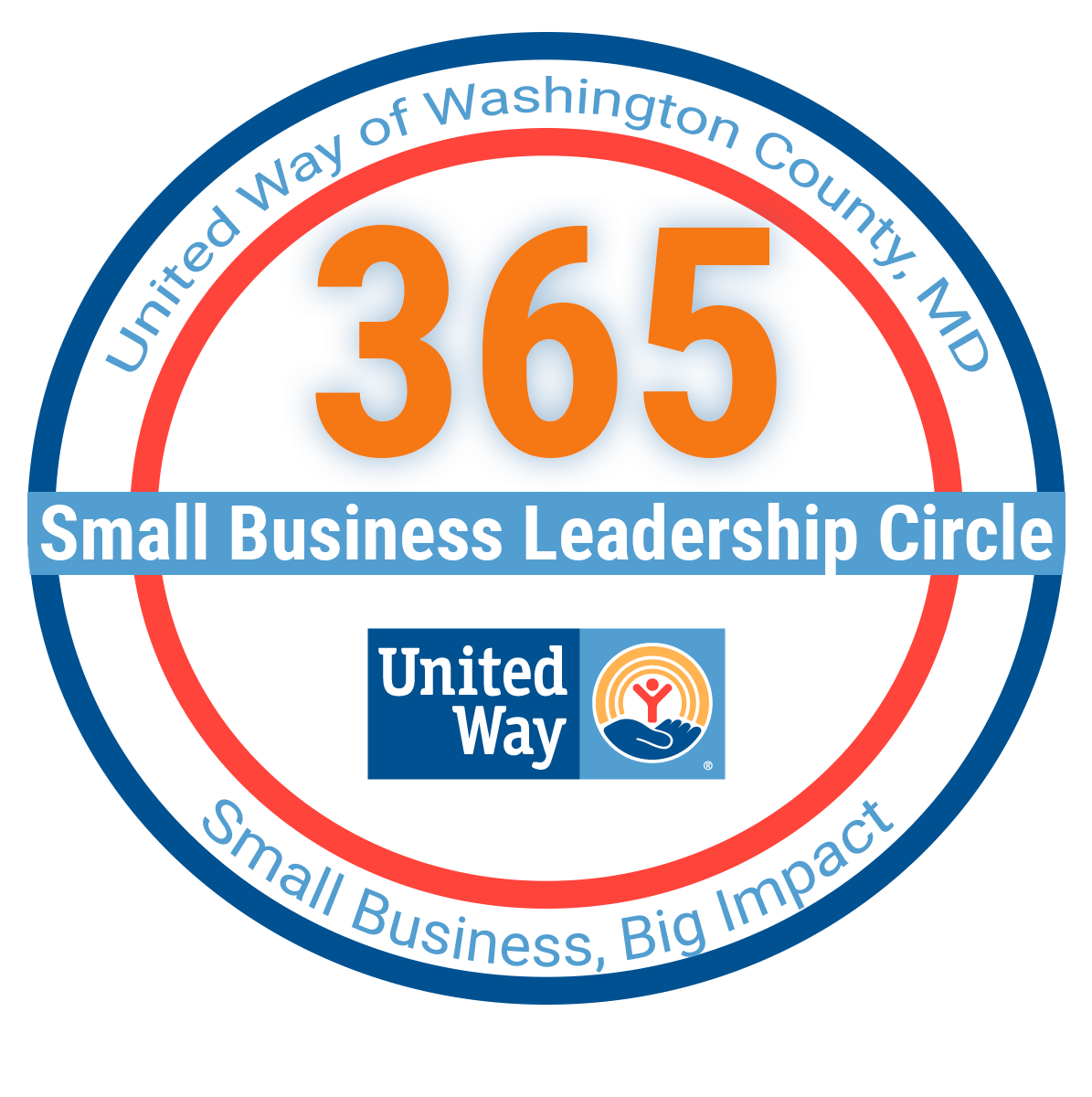 CURRENT MEMBERS: