THANK YOU FOR A SUCCESSFUL FIRST YEAR EVENT! 
We are looking forward to announcing the 2020 (2nd Annual) Washington County Volunteer Expo. Please stay tuned to our website, social media and newsletter for more updates. We will be announcing the date for 2020 soon! 
April is National Volunteer Month and we're very excited to offer a first of its kind, volunteering event right here in Washington County! This event will be held at Robinwood Professional Center on Wednesday, April 10th from 3pm-7pm. The Washington County Volunteer Expo is a free event, open to the public. We have over 40 nonprofit and volunteer based agencies secured to attend, on the spot "instant volunteering" options, self care opportunities, educational workshops and much more!
Are you a nonprofit looking to build your volunteer base? Are you a community member who wants to give back but you're just unsure where your time would be best spent? Then, this is the event for you! Our goal is to provide nonprofits the chance to reach more volunteers and for volunteers to learn more about the ways in which they can help organizations meet their needs right here in Washington County. Please stay tuned to our website and social media (join the facebook event here) for the latest updates.
SIGN UP AS A VOLUNTEER (ATTENDEE) AND TO RECIEVE MORE INFORMATION REGARDING UPCOMING VOLUNTEER OPPORTUNITIEs

Register

to attend one of Three educational workshops, provided by local experts:
​3:00 - 3:45: Stop The Bleed,
Kathrine Salesky & Kelly Llewellyn, Injury Prevention / EMS Specialist, Meritus Medical Center
​4:00 - 4:45: De-Escalation of the Agitated Person,
Norma Bollinger; MSN, RN, Clinical Facilitator for Nurse Residency Program and Lead Clinical Educator for Violence Program
5:00 - 5:45: Adverse Childhood Experiences,
Kathy Powderly; Executive Director, HARC & Master Trainer, ACE Interface
Ligia Teodorovici; LCSW-C, Child Welfare Supervisor, Department of Social Services, Master Presenter, ACE Interface
6:00-7:00: Take Safety Home Initiative,
Kari Farrow; Alcohol & Other Drug Abuse Prevention Coordinator, Division of Behavioral Health
(attendees will receive 1 dose of intra-nasal naloxone, an overdose prevention kit, and other supplies in the event of an overdose)
Volunteer-Based Agencies
American Red Cross
Auxillians
Beacon House
Big Brothers Big Sisters
Breast Cancer Awareness-Cumberland Valley
C&O Canal Trust
Character Counts Wash Co MD
Children In Need
City of Hagerstown
Community Action Council
Community Free Clinic
Discovery Station
Doleman Black Heritage Museum
English & More, Inc.
Fahrney Keedy Senior Living Community
Family Healthcare of Hagerstown
For Otis Sake
Friends of Tolson's Chapel
Girl Scouts
Girls Inc.
Girls on the Run of Mid & Western Maryland
Hagerstown Community College
Hagerstown Lioness Club
Head Start of Washington County
Horizon Goodwill Industries
Hospice of Washington County
It's A Blessing to be a Blessing
Ladders to Leaders
Literacy Council of Washington County
Maryland Coalition of Families
Mental Health Association of Federick/Washington County
Meritus Medical Center
OnTrack Washington County
Parish Nursing Program
Potomac Center Volunteer Association
SALT of Washington County
San Mar Family and Community Services
Shepherd's Spring
STAR Equestrian Center, Star Community Inc.
Together With Families
United Way of Washington County, MD
Washington Count Commission on Aging
Washington County Department of Social Services
Washington County Historical Society
Washington County Museum of Fine Arts
Washington County Public Schools Education Foundation
Western Maryland Therapeutic Gardens
Women's Giving Circle
YMCA of Hagerstown
Get involved 

bring non-perishable food, clothing & hygiene items and pet care & Supplies to assist with our instant volunteering


 
COLLECTION DRIVES TO BENEFIT
It's A Blessing to be A Blessing
Children In Need Washington County
Humane Society of Washington County
HELP US IMPROVE! Please take the survey and let us know how your experience was!  Once your survey has been received, you will recieve the 2019 Volunteer Expo Directory.
This resources includes a short profile and contact information for each attending volunteer-based agency. 
 

2019 Volunteer Expo Committee:
Court Appointed Special Advocates of Washington County, MD : Leanne Nevels, Dave Bonebrake
Big Brothers / Big Sisters of Washington County: Tom Kline
The Community Foundation of Washington County, MD : Sarah Burge
United Way of Washington County, MD: Allison Dillow, Kathy Saxman
THANK YOU TO THE WASHINGTON COUNTY CHAMBER OF COMMERCE FOR SUPPORTING THIS EVENT!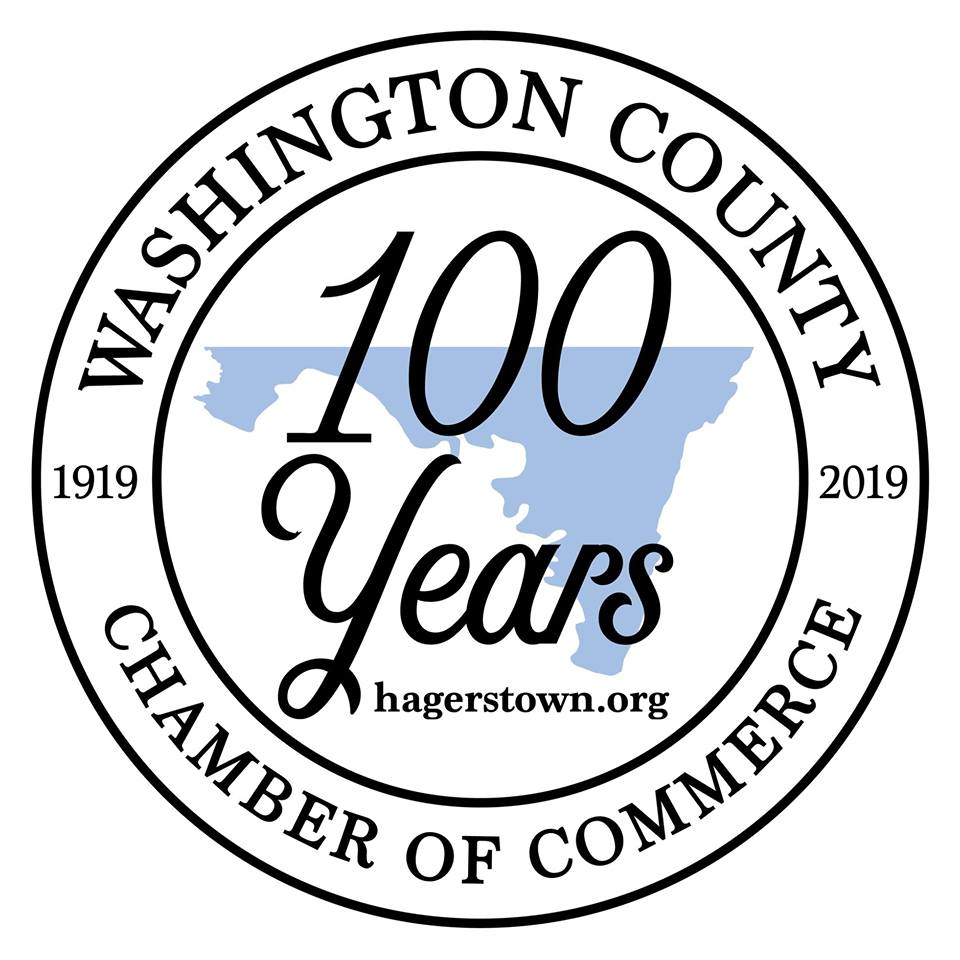 NONPROFIT REGISTRATION FORMS: